"One language sets you in a corridor for life. Two languages open every door along the way."
– Frank Smith
Weekend Language Programs
Safari Kid provides an interactive Cantonese and Mandarin program. A curriculum that has been specially compiled by a highly experienced team of Safari Kid Chinese teachers for children born and brought up in Canada. We offer a traditional Cantonese and a simplified Mandarin curriculum with Pin Yin. To offer structure to our curriculum, it is divided into monthly themes which are common for Cantonese and Mandarin.
Enrichment programs such as Art, STEM, English and Math are offered in small group sessions.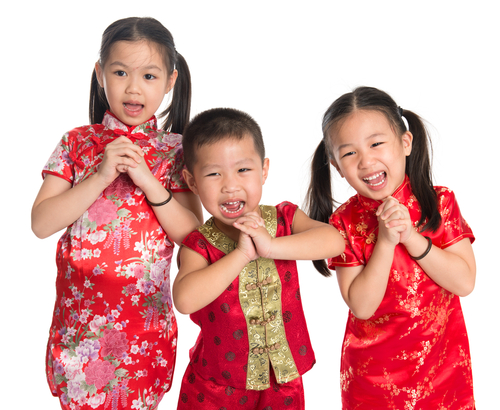 Why choose Safari Kid Weekend program?
Interactive curriculum developed for children born and brought up in Canada for daily conversational learning
Mandarin to English translation audio recordings for parents not fluent in the language
Cantonese to English translations available on every students worksheet
Our Annual outlines and monthly revision booklets allow parents to keep updated with the teaching plan for the entire month
Hands on Approach with materials; props; art; sensory; puppets and story telling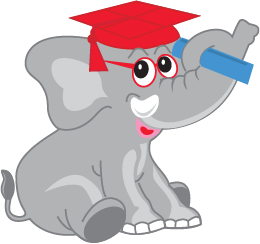 What will your child learn in our weekend program? Find your local Safari Kid to discover what's available!
Extracurricular Activities
In addition to our Award Winning Chinese Immersion classes your child has the opportunity to engage in plenty of choices for enrichment activities. We offer small group classes for Advanced Mental Math and Logical Math, Reading and Writing. Each child is assessed and we offer workbooks that are customized as per each childs level offering quarterly assessments for each child. Children enjoy our Creative Arts, STEM, Music and Cooking activities. Your one-stop shop includes:








Traditional Cantonese Stroke Writing



Chinese Pop Songs & Role Play Skits
Common Core Weekly Booklets


Inter-school Recital Competitions

Disclaimer: Some classes require an additional fee. All classes are not offered at all locations.