"Education is what remains after one has forgotten what one has learned in school"
– Albert Einstein
Before & After-School Programs (Kindergarten - Grade 6)
Safari Kid's After-School Program offers a licensed well-rounded academic and enrichment after school program. We help children master their current schoolwork and challenge them to build their skillsets, employ critical thinking, refine study skills, and learn new things.
We offer Common Core based weekly booklets allowing students to learn English and Math concepts at their own individual level. We are excited to be a part of their amazing growth!
Introducing a new Mandarin Immersion After School Program at selected campuses from September 2020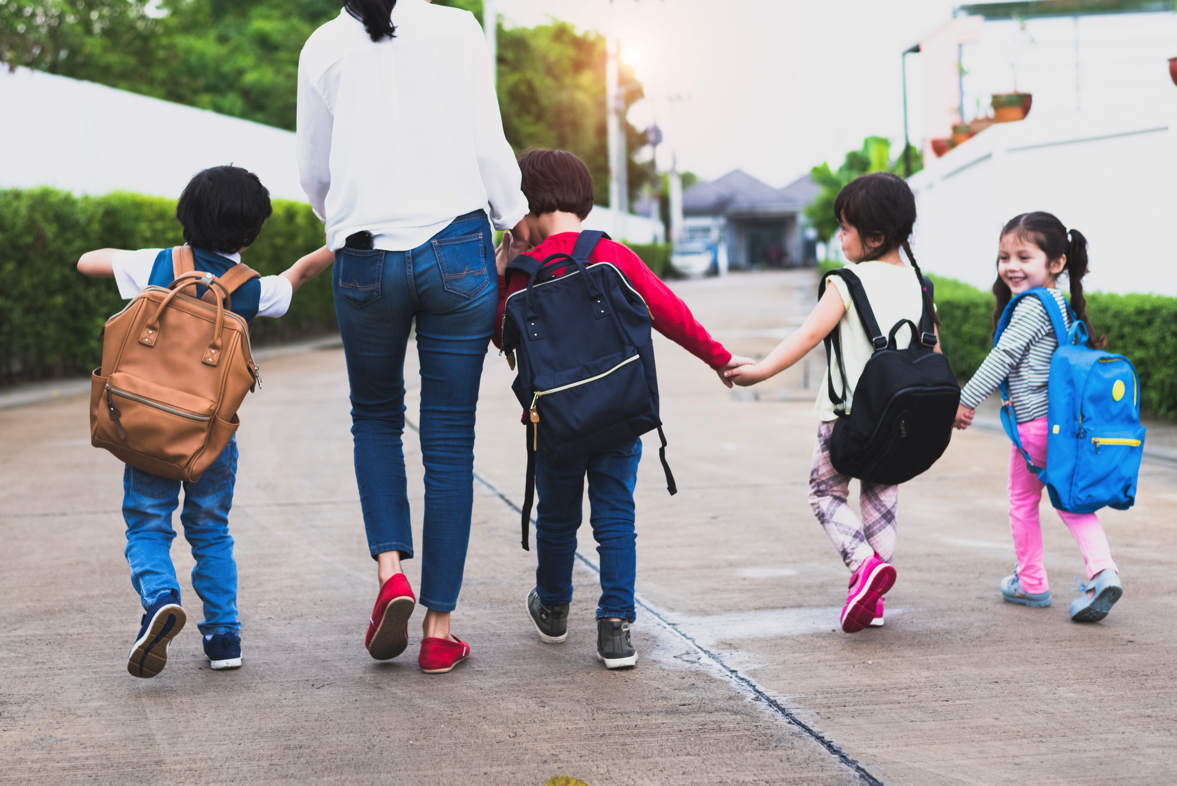 We will gladly coordinate pick-up and drop-off from local schools to our location.
We coordinate pick-up and drop-off from public schools to our campus in our Shuttle vans or by picking up students from designated public school bus pick up and drop off locations. Safety is an important part of our programs, and features consistently in our school life. All Safari Kid students require a Safari Kid swipe card to enter or exit our campuses. This student Sign-In/Out system helps us in our readiness for natural calamities, and also notifies parents when their child has entered or exited the campus or has been picked up from the school/bus.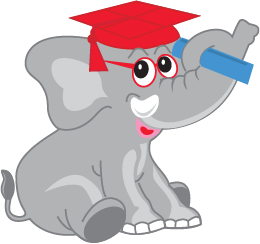 What does your child want to learn after school today? Find your local Safari Kid to discover what's available!
Extracurricular Activities
Your child has the opportunity to engage in plenty of choices for extracurriculars. Each one is designed to complement their academics and address developmental skills such as critical thinking. Several of our offerings are not strictly academic, but still promote self-esteem, relationship building, and well-rounded children. Your one-stop shop includes:

Common Core English & Math

















Disclaimer: Some classes require an additional fee. All classes are not offered at all locations.