"The goal of early childhood education should be to activate the child's own natural desire to learn."
– Maria Montessori
PA Days Programs
Looking for something fun for your child to do on PA Day? Have your child spend their P.A. Days with us with these fun-filled activities! Full day inclusive of nourishing meals and extended hours 7:00am- 6:00pm. Please contact a location near you to enquire fees for our PA day packages and selective PA days.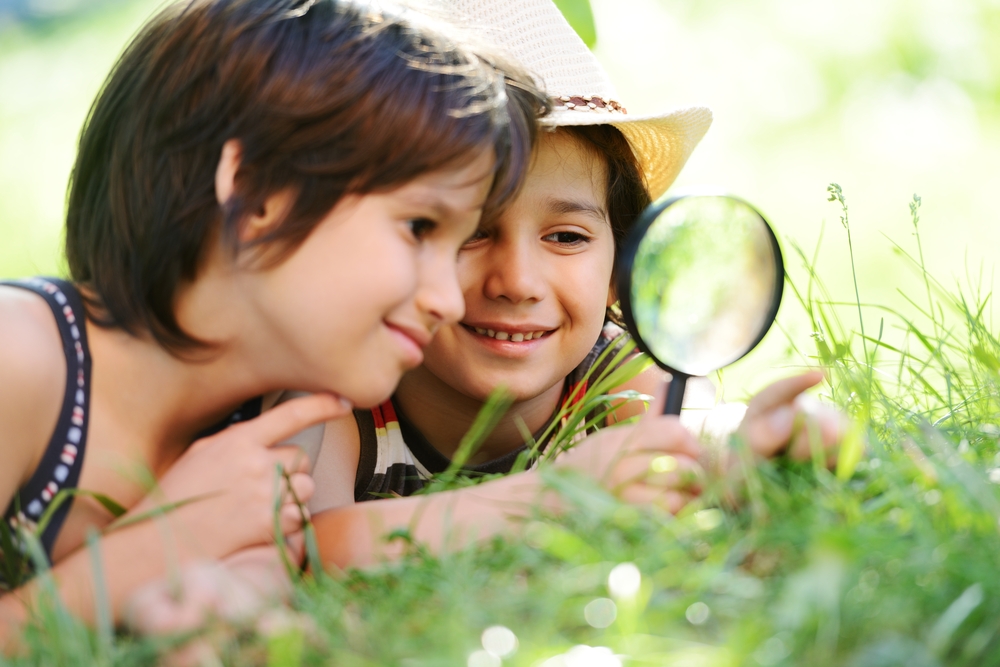 Professional-Activity Days at your child's school do not have to be a day-off for you.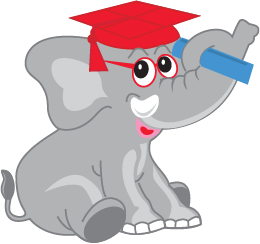 Find out more! Contact the Safari Kid location near you.