Infant program at a glance
Safari Kid presents a balanced program based on research and best practices for children of ages 6 months to 18 months. Unleash your childs potential and lay the foundation for lifelong learning through our Infant program. A program based on playful learning with a purpose of stimulating and engaging your infant. Our mission is to provide a safe, nurturing and age appropriate learning environment that encourages individual growth.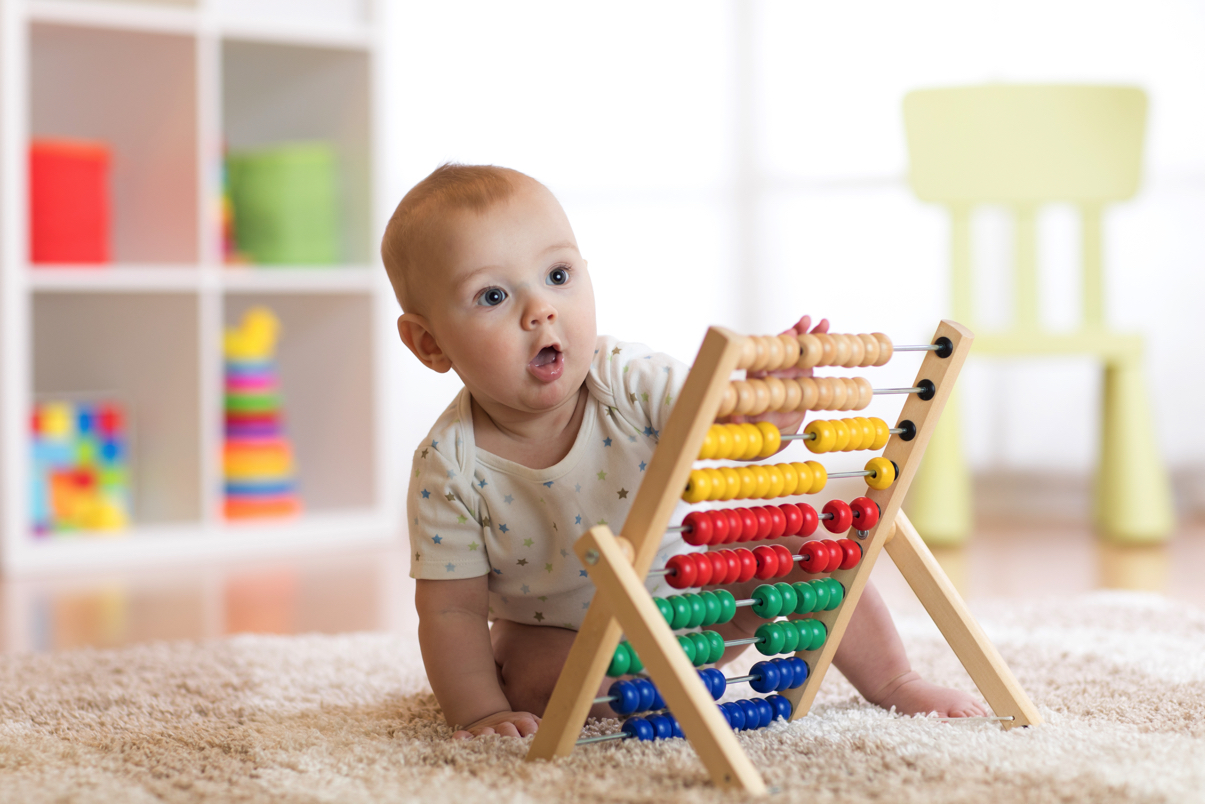 Activities Include but Are Not Limited To:
Social and Emotional Learning
Gross Motor Development
Fine Motor Development
Music and Movement
Sensory Activity, Art/Paint Activity
Manipulative/Block Play
Circle Time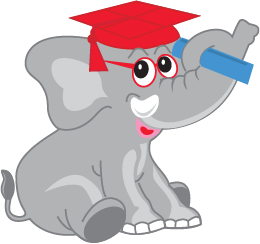 Contact the Safari Kid near you to find out more!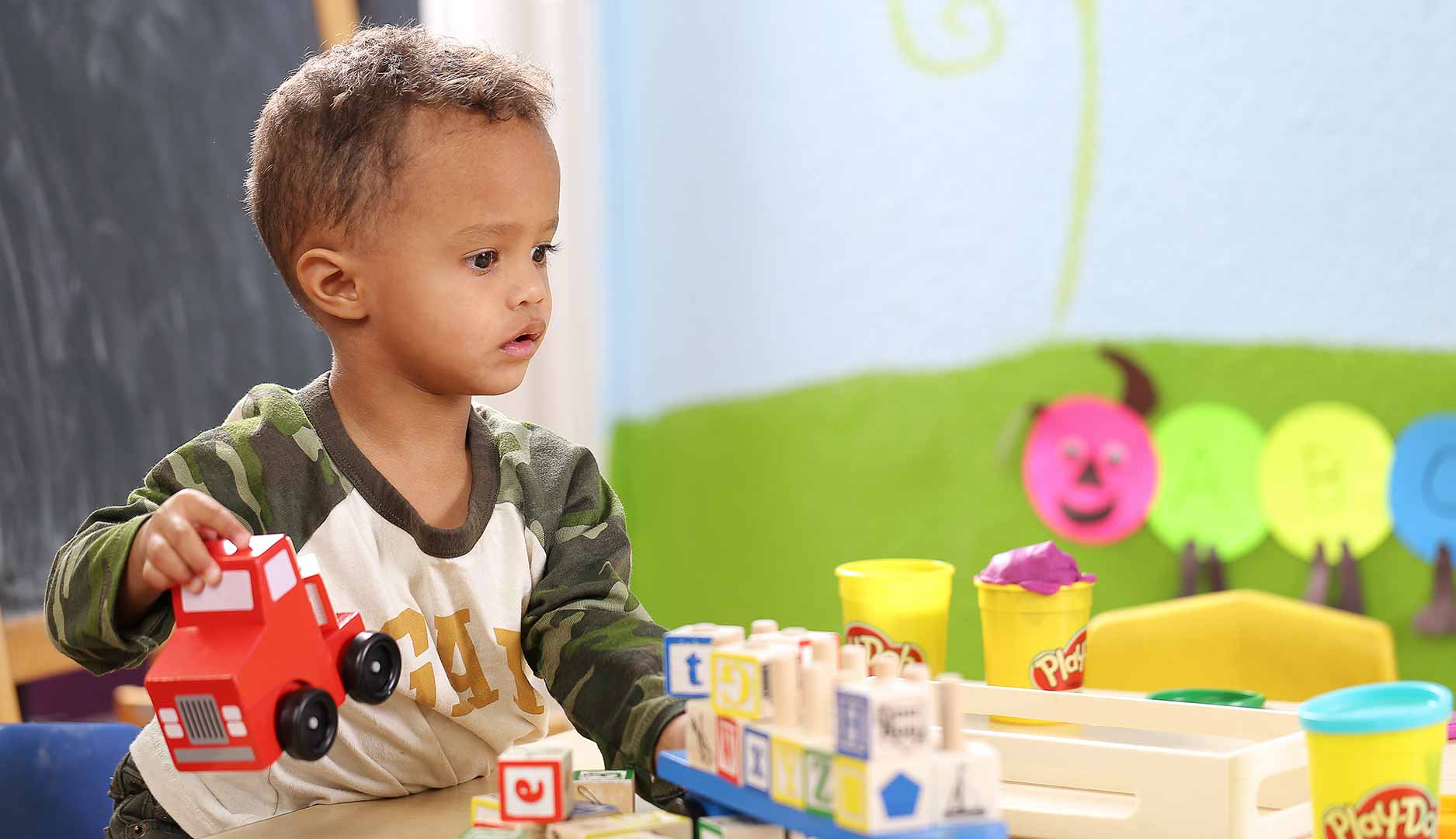 At Safari Kid we like to engage our parents with your child's well-being and progress. Making sure that parents are updated at all times with their child's daily activities is important to us. Our exclusive Safari Kid software allows parents to be always updated with daily reports; quarterly parent teacher meetings, assessments, and weekly pictures of enrichment activities.