"The goal of early childhood education should be to activate the child's own natural desire to learn."
– Maria Montessori
March-break Programs
Safari Kid offers full-day and mid-day march break camps for 3 yrs- 12 years children depending upon location selected. We offer an interactive, educational, creative and diverse March Day break with an exciting array of fun activity based programs. Our on-site shows and outdoor field trips keep the children engaged.
Optional Chinese Language Immersion Programs are offered at selected campuses.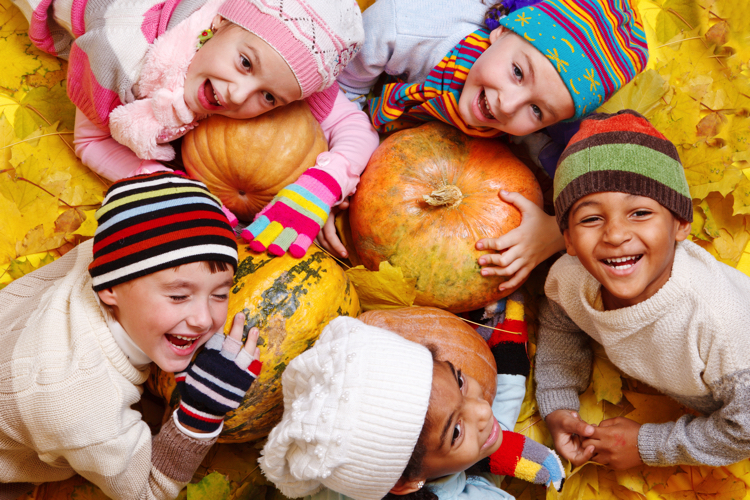 March-break camps at Safari Kid are fun-filled activity based programs.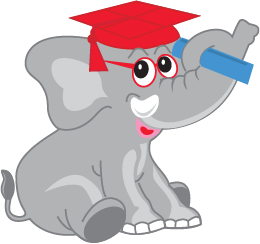 Find out more! Contact the Safari Kid location near you.