An In-Depth Look at our Preschool/ Kindergarten Curriculum
The Safari Kid curriculum contains four levels for our preschool/kindergarten children. Each level contains the skills necessary for kindergarten preparedness. Students begin at Level 1, following which an assessment is performed after 2 weeks. If the child is ready, they are moved to the Level 2, and so on. Our Children are also taught American Sign Language, which is classified as a world language.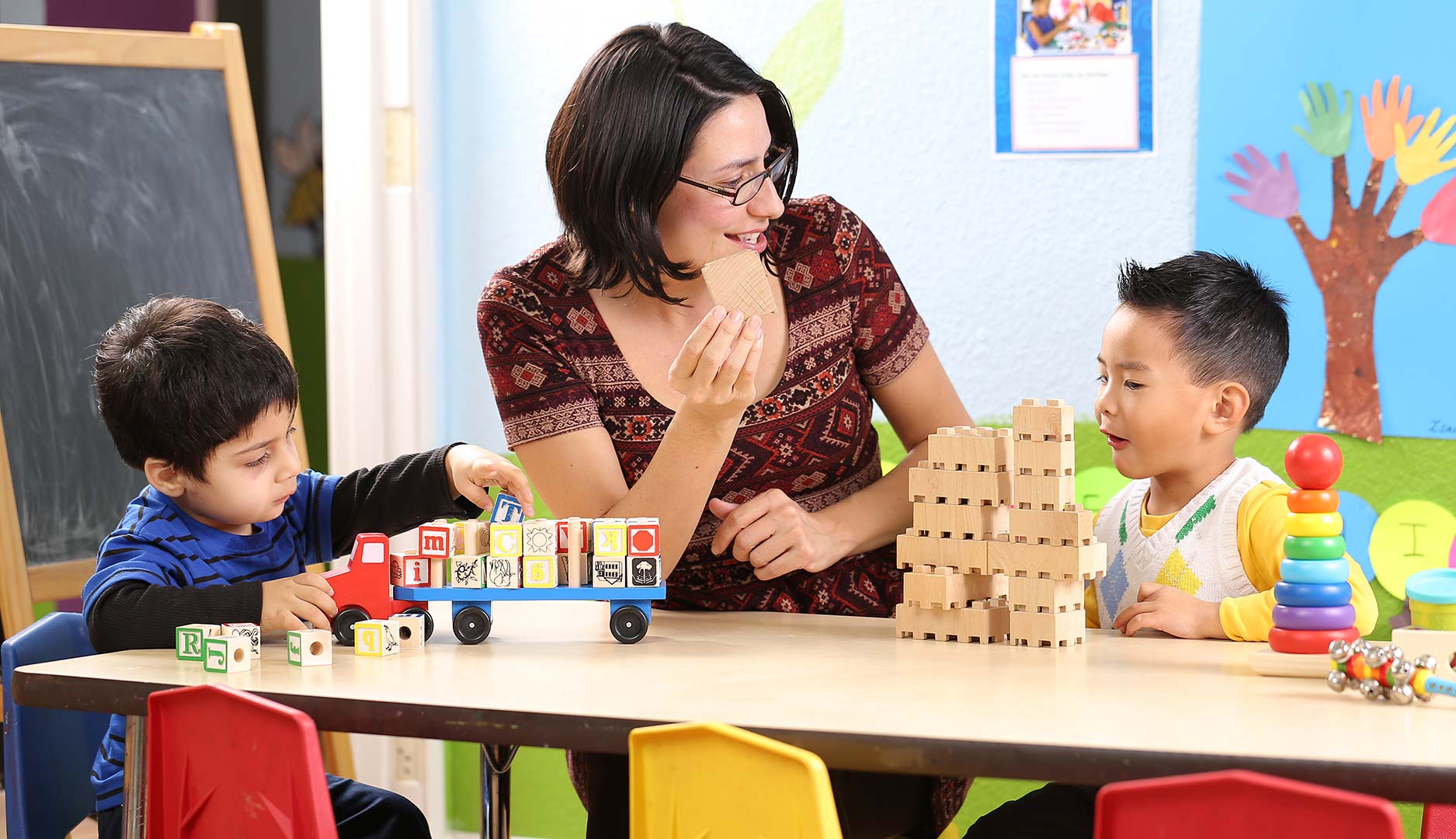 Our early learners engage in active learning daily. Children engage in exploration through their senses and free play. Small and large groups are used to encourage participation and form relationships with teachers and peers. Each morning, we follow a special routine so the children gain confidence by knowing exactly what to expect at the start of the day.
This level introduces students to the alphabet, phonics, basic science concepts, and basic number sense. We use Booklet Practice to supplement these subjects. Story Time fosters emergent language skills. During the day, kids have repeated opportunities to work on gross and fine motor skills, creative arts, and music and movement.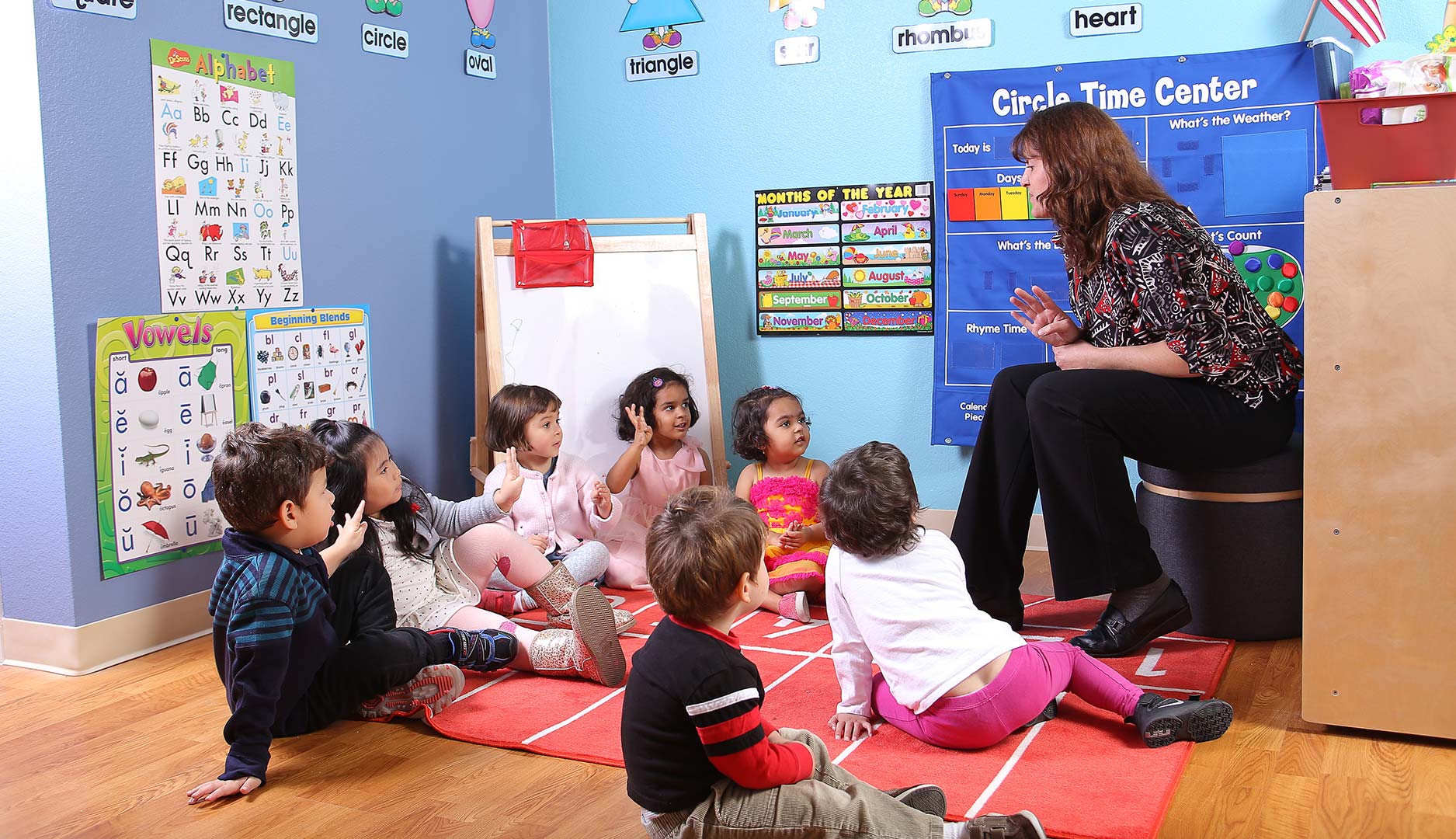 Level 2 is based on our Safari Kid Thematic Approach. Class participation enhances social/emotional awareness and the modeling of appropriate classroom behavior. We support all levels of kindergarten preparedness with our curriculum. Our morning routines are designed to encourage participation and boost confidence with public speaking.
The Safari Kid Booklet System provides opportunities to practice the concepts of number sense, basic mathematical concepts, and spatial knowledge. We introduce vowels, sight words, and early language concepts. Scientific inquiry is supported by our STREAM curriculum, and there's always plenty of time for creative arts, physical play, and fun and free exploration.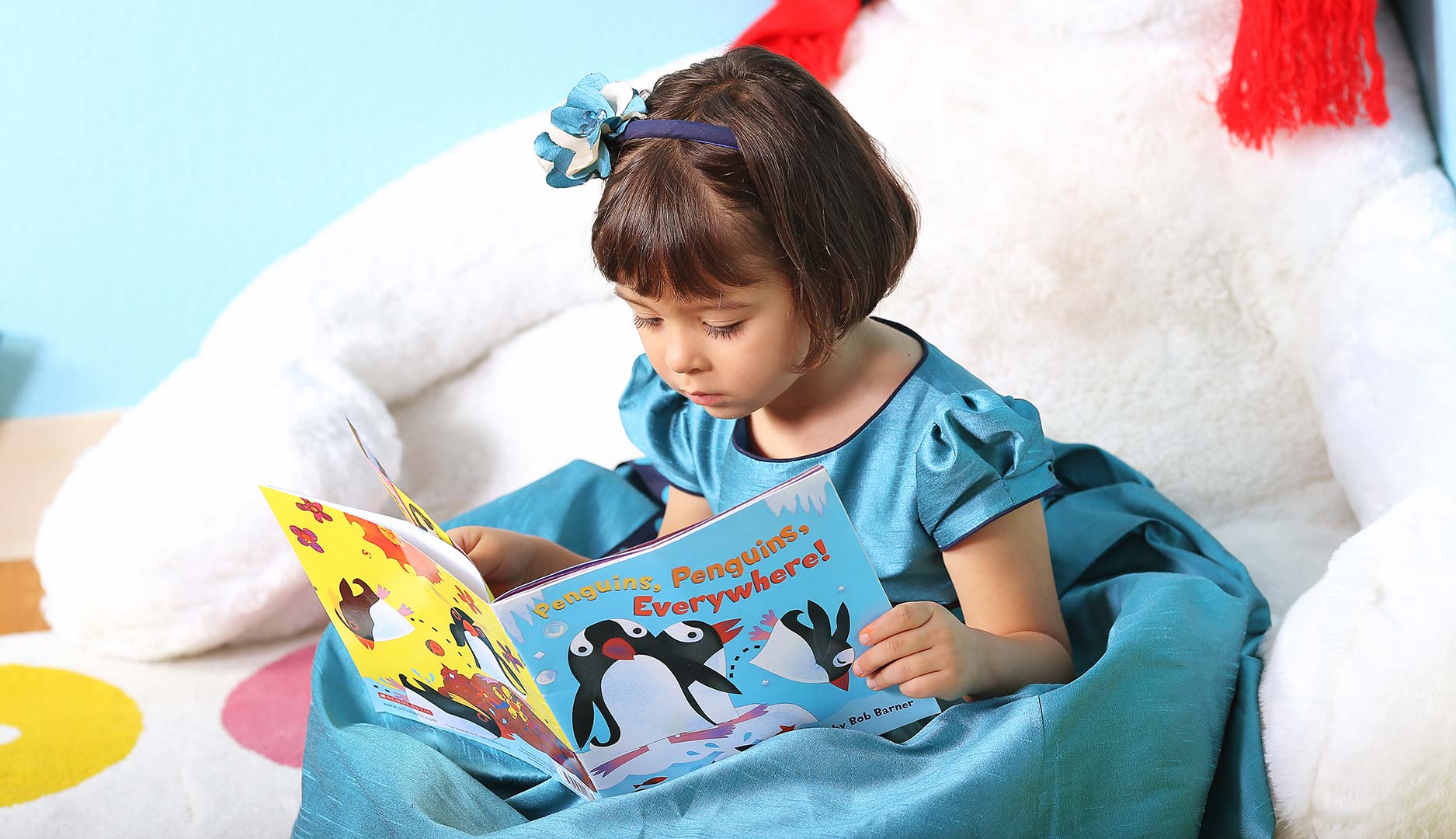 This advanced preschool environment offers semi-structured learning while laying the foundation for life skills, leadership, and innovation. The Safari Kid Monthly Thematic Approach covers all the bases to prepare your child for kindergarten. In this class, we introduce self-regulation and modeling of positive discipline as a part of our global awareness teaching.
Our focus moves towards advanced phonics, reading comprehension, mathematical concepts, and spatial and temporal knowledge. Scientific exploration with hands-on STREAM activities encourages natural curiosity and inquiry. Of course, we integrate play into our learning to enhance learning, imagination, and the sharing of ideas. Music and movement, TEMBO, block play, dramatic play, and more are a part of every day at Safari Kid!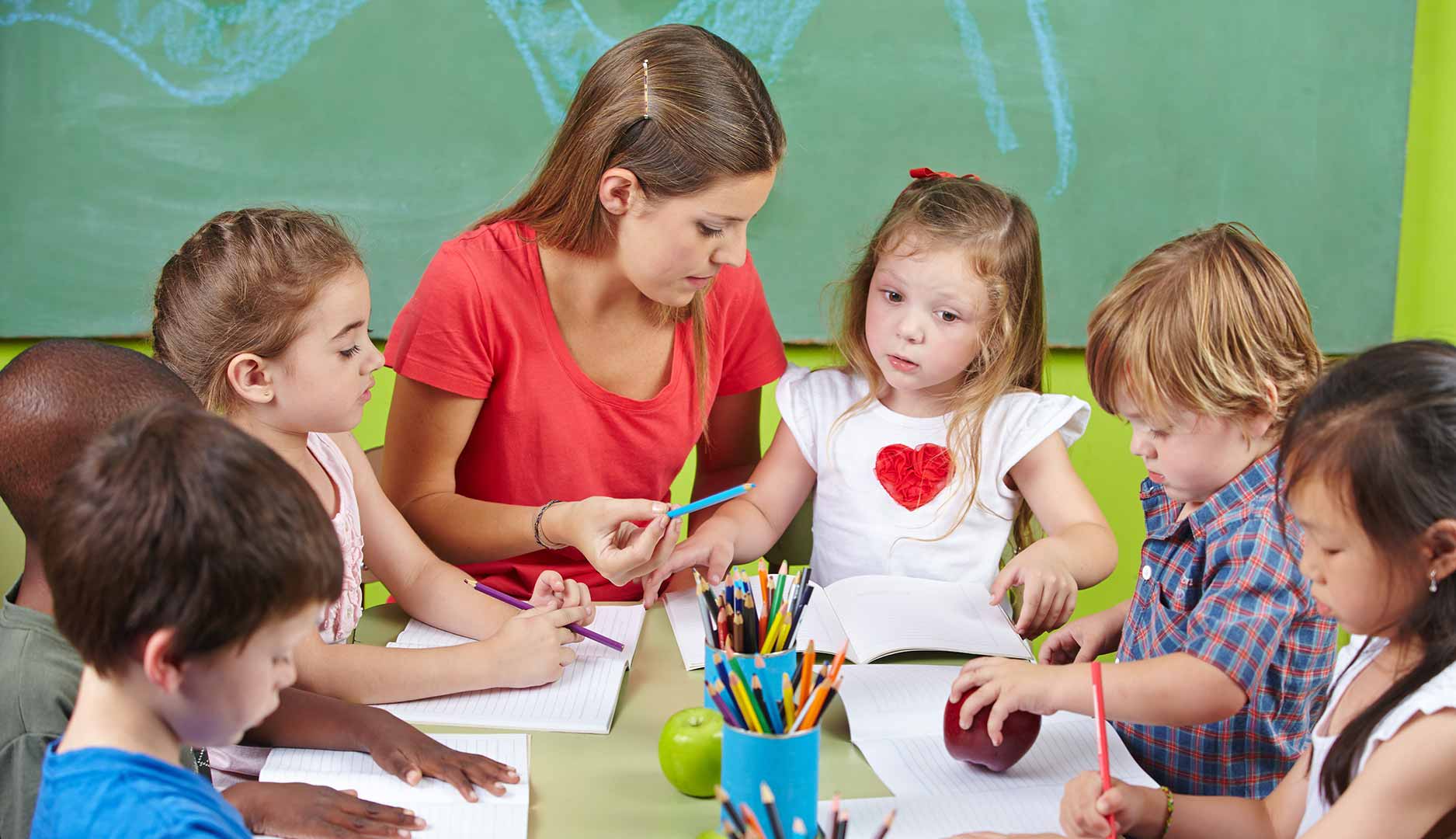 In Level 4, the children are nearly ready to graduate to kindergarten! Their academics, language skills, motor skills, social-emotional foundation, and life skills are at or beyond kindergarten expectations. The curriculum for these students includes math, spatial knowledge, temporal knowledge, advanced reading, maps, world awareness, and writing skills.
Children in this class are reading at the kindergarten level. Our special morning routines and Booklet System foster critical thinking, and an emphasis is placed on skills for lifelong learning success. Students continue to pursue hands-on scientific inquiry, language development, and increased self-esteem. Free play is always part of the Safari Kid day, both in large and small groups.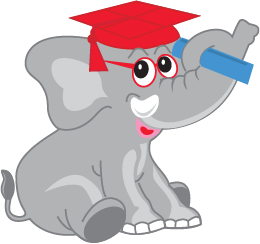 Questions? Contact the Safari Kid near your location to learn more!